Workflow Optimization
Streamlining your business processes is the first step towards operation freedom. Let our team give you that boost, getting you back to what you do best.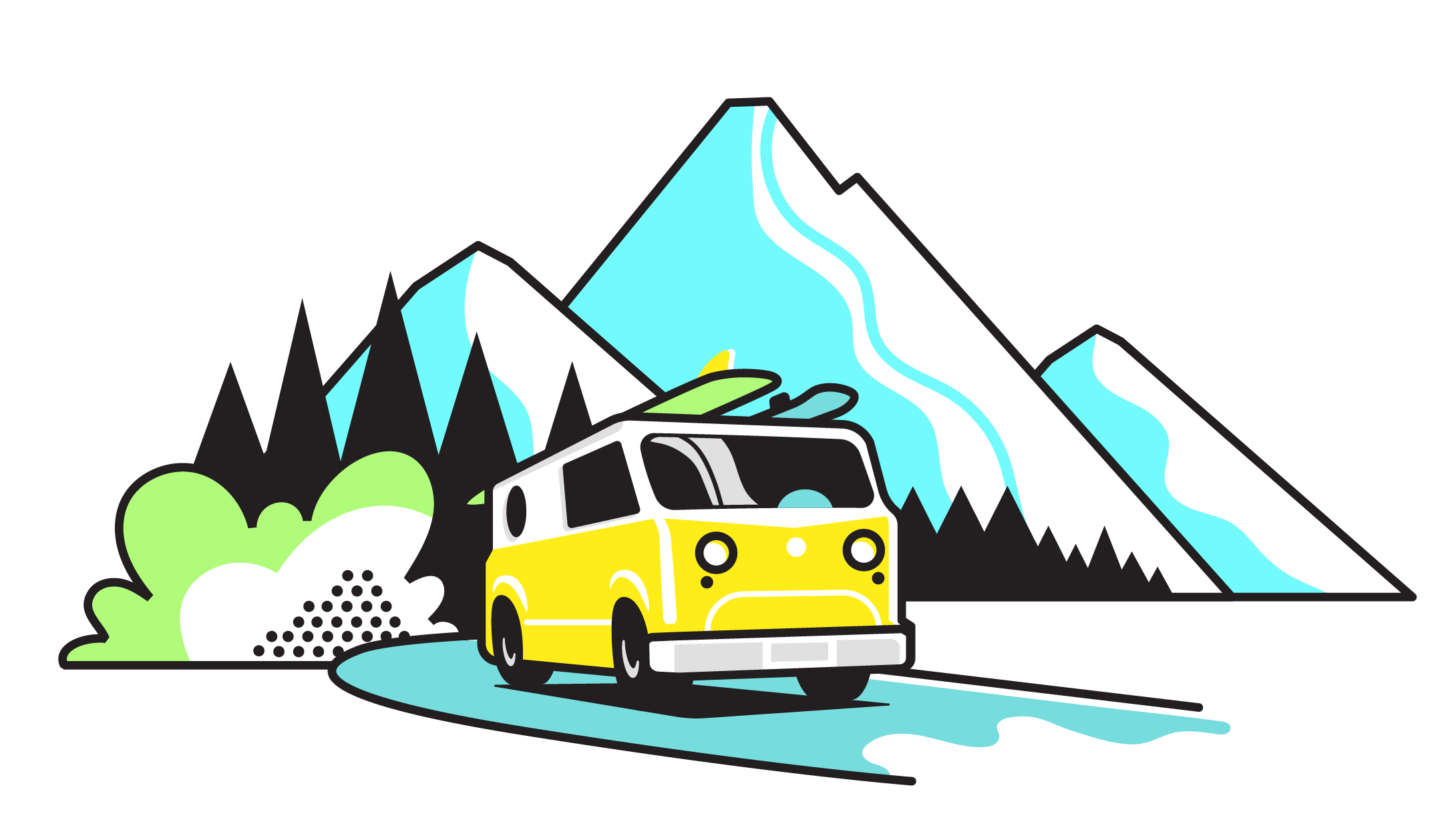 Automate
Automate
Automate
Invest in your operational success, and reap the benefit of time back in your busy day.
End-to-End Processes
We evaluate your company processes with the goal of building a more efficient customer journey.
Seamless Interactions
Improve the customer experience through thoughtful and efficient organization.
Automate Workflows
Use automation to transform the way you work within your current tech stack.