Join the Mountains Wave Friends Collective for opportunities to partner with us and our clients,
working on projects that you're interested in. Meet a few of our friends below: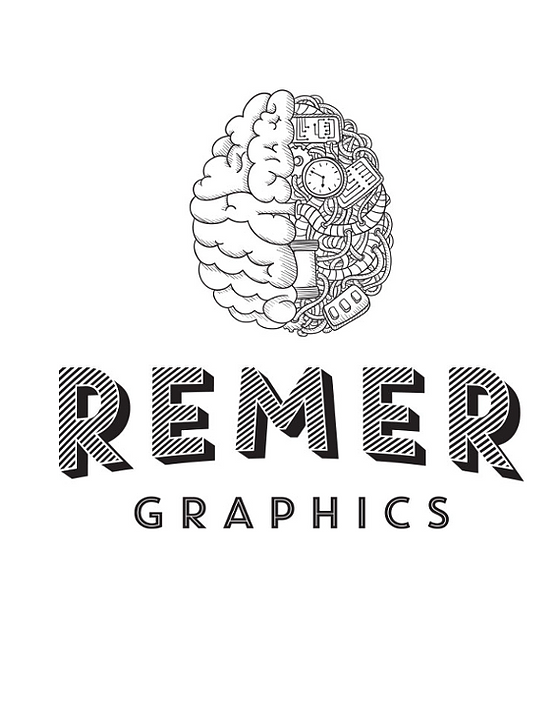 Remer Graphics
Graphic Design & Website Development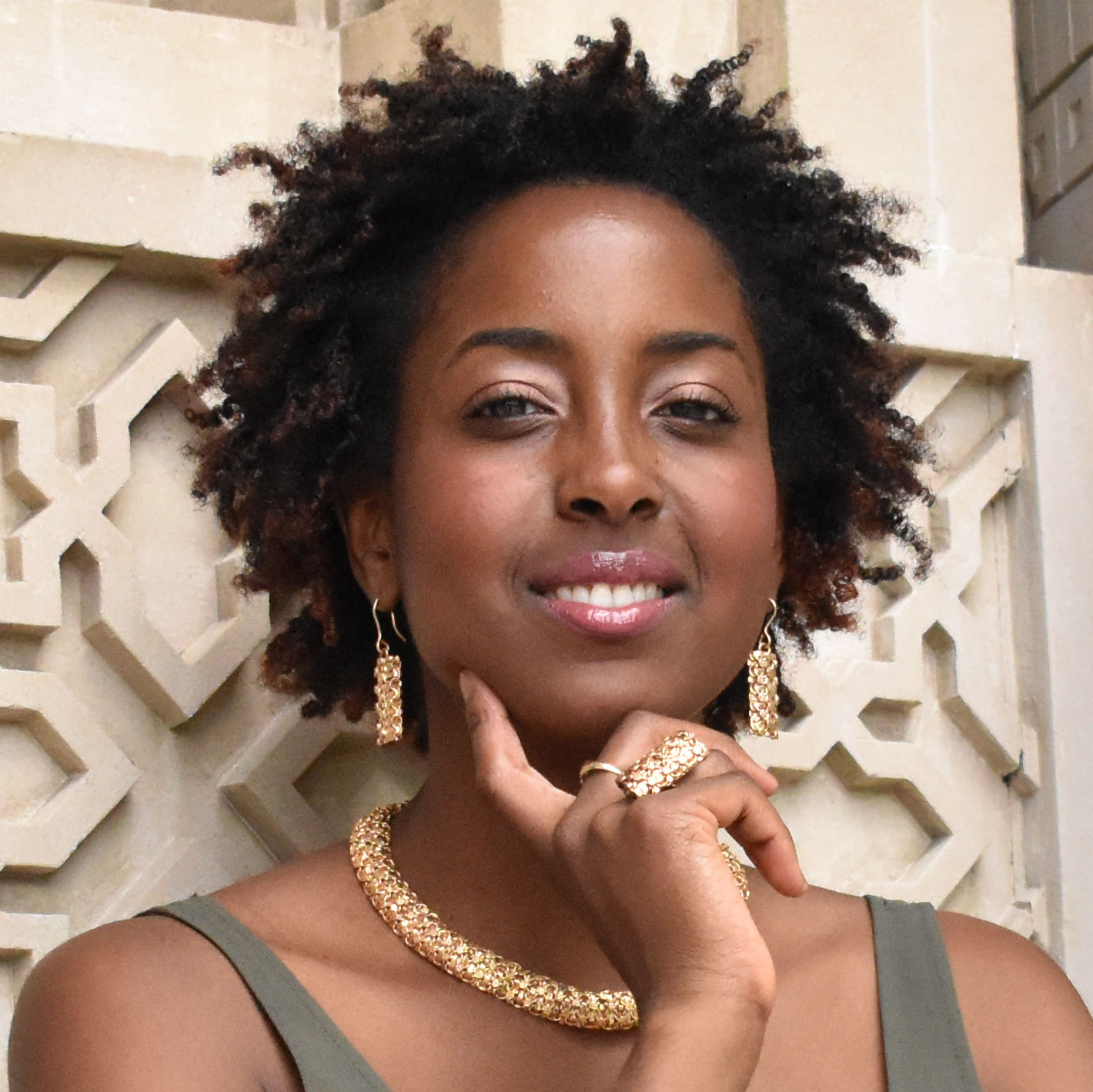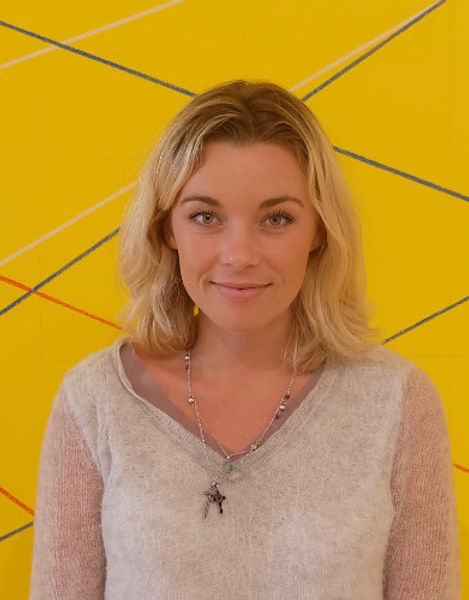 Haley Turner
Marketing, Copy & Social Media Strategy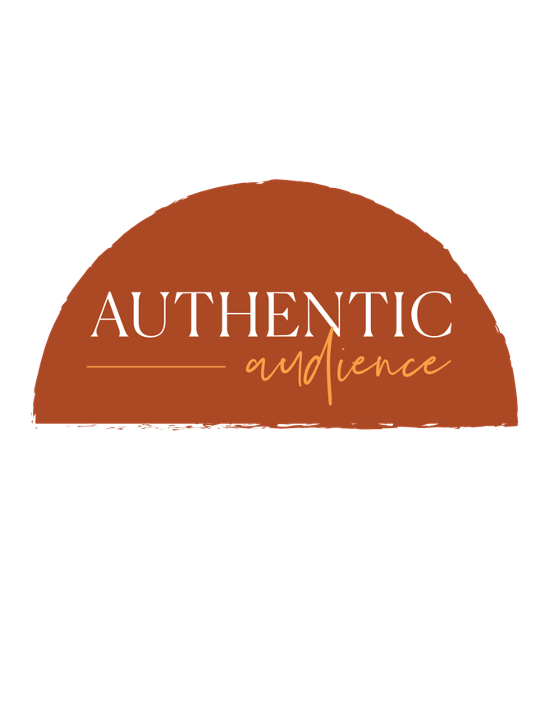 Authentic Audience
Marketing, Launch
& Sales Strategy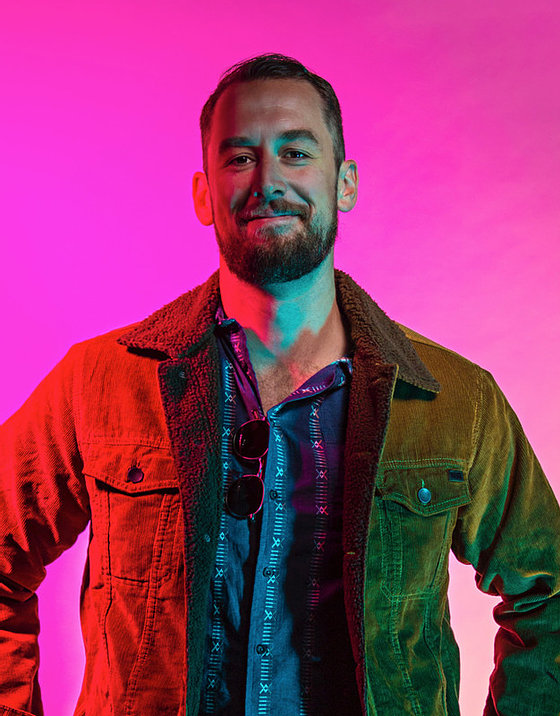 Chase Wood
Illustration, Design
& Branding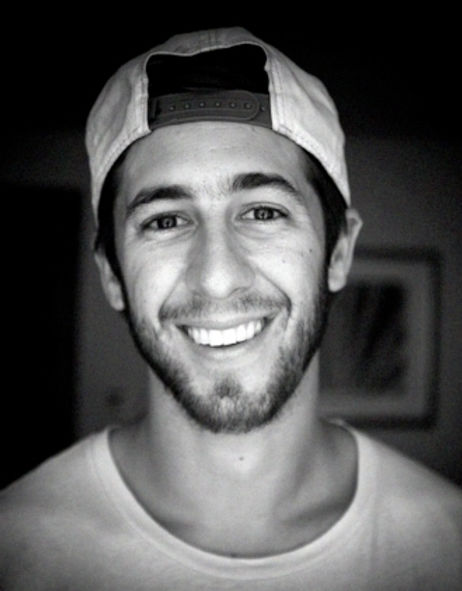 Tony Vercelli
Video, Photography
& Content Creation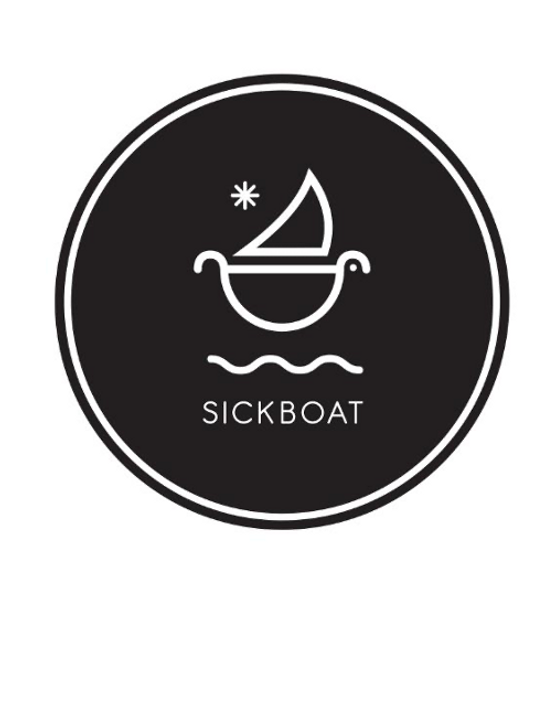 SickBoat Creative
Design, Video Production & 3D Motion Graphics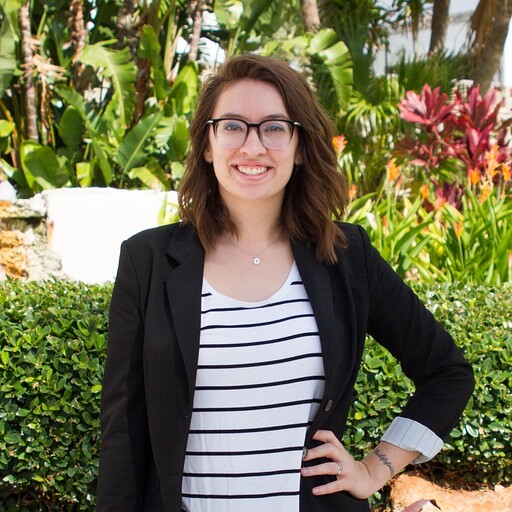 Rebekah Bibee
Social Media & Story Strategy
Jason Mooshagian
Brand Design & Product Visualization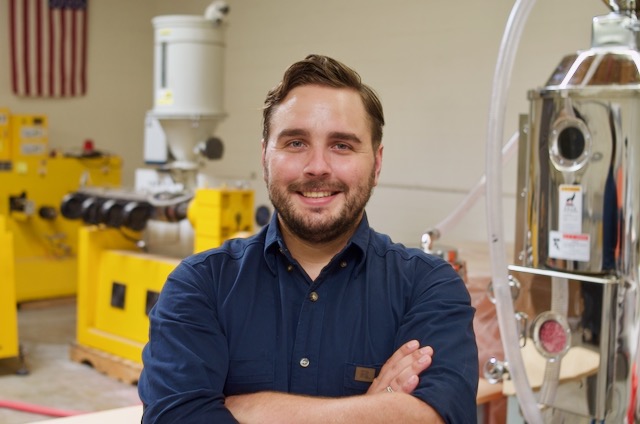 Will Amos
3D Print Design & Prototyping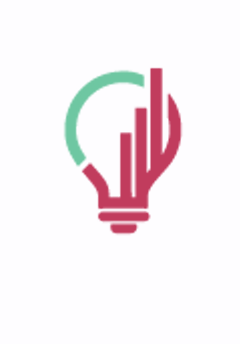 Cultivative Marketing
Paid Search & PPC Account Management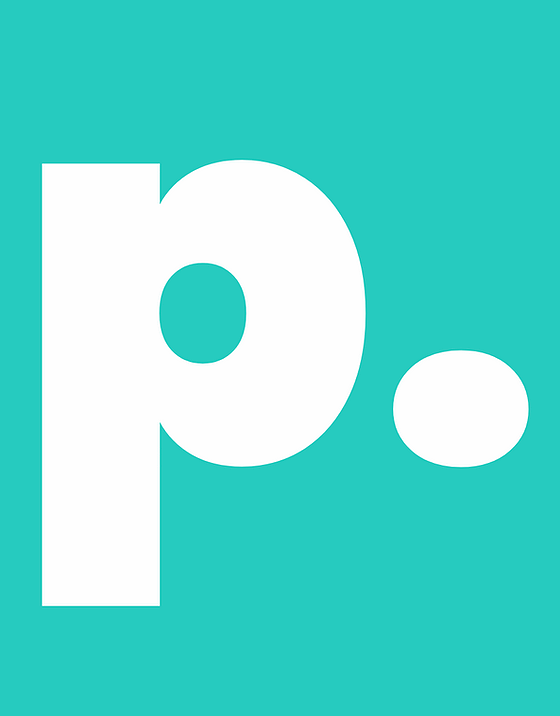 Pneuma
Website Design, Development & SEO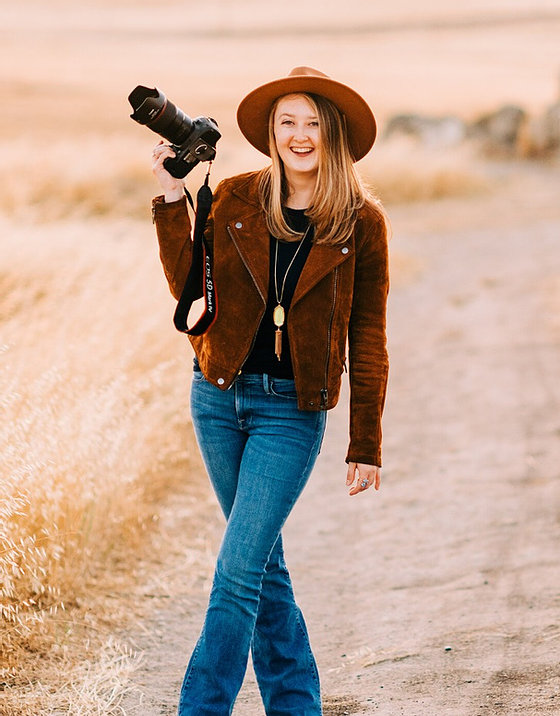 One: submit your information and a little bit about the type of projects you'd like to work on.
Two: as new clients request proposals, we will contact you about projects that fit your skills.
Three: from time to time, a project is not the right for us, but we are happy to refer it your way.
Charge the exact same rates you normally would.
We aren't asking for a discount or a cut, just awesome service for our clients.
Payments can change on a project-to-project basis. In some cases, you have the option to contract
directly with the client, and other times your fees will be paid directly by Mountains Wave.
Join the Friends Collective today!
Let's Create Together
Getting started is easy. Share a bit more about the type of you do and projects you'd like to work on.